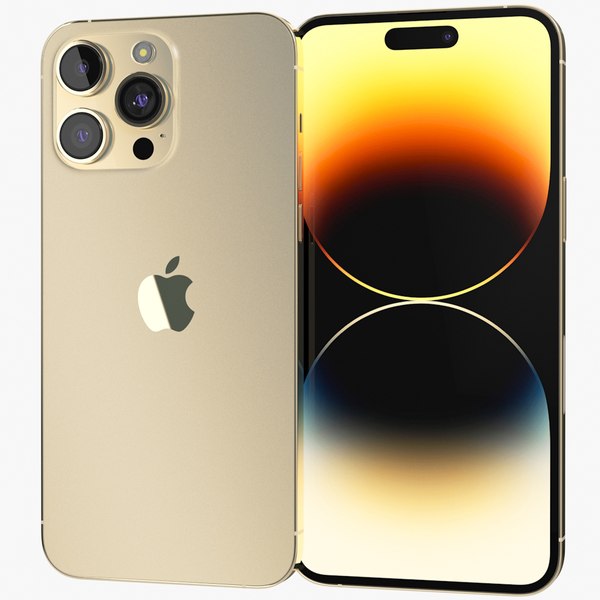 In the fast-paced digital age, our smartphones have become indispensable extensions of ourselves. From keeping us connected with loved ones to managing our work and personal lives, these devices play a vital role in our daily routines. However, even the most advanced technology is not immune to wear and tear. That's where Gadget Kings steps in, setting a new standard in phone repair services.
### *Unparalleled Expertise at Gadget Kings*
At Gadget Kings, we're not just a run-of-the-mill repair shop. We're a team of dedicated technicians with a passion for technology and a commitment to excellence. With a combined experience of over two decades in the industry, our experts have encountered and resolved a myriad of phone-related issues. From minor glitches to major overhauls, we've seen it all.
One of our satisfied customers, Alecia Sanfilippo, attests to our proficiency. "The sales person at Gadget Kings fixed my phone in record time, and now it looks and works like it's brand new! I couldn't be happier with their service."
### *Comprehensive Services for Every Need*
The range of services offered at Gadget Kings is as diverse as the devices we repair. Whether it's a cracked iPhone screen, a fading battery, or a tablet on the fritz, our skilled technicians have the expertise to tackle any challenge. We specialize in phone service repair, cell phone repair, iPhone screen replacements (including iPhone 6 and 5s), as well as battery replacements.
Furthermore, our commitment to quality extends beyond just fixing the problem. Before returning your device, every job undergoes a rigorous hand-vetting process to ensure it meets our exacting standards. We believe in going the extra mile to ensure customer satisfaction.
### *The Gadget Kings Experience*
Located at 105 Milton Rd, Milton Queensland 4064, Gadget Kings provides a convenient and accessible location for all your phone repair needs. We understand that time is of the essence, which is why we offer same-day repair services. For instance, Garmin watches are typically restored to working order within a mere 45 minutes, while more complex repairs are often completed within a couple of hours.
### *Empowering Through Knowledge*
At Gadget Kings, we believe in empowering our customers. It's not just about fixing your device; it's about ensuring you understand its intricacies. That's why we offer comprehensive mobile repair courses for a range of devices, including smartphones, androids, blackberries, and windows phones. Our experienced and certified instructors are dedicated to enhancing your technical knowledge.
### *A Legacy of Excellence*
Since our establishment in 2020, Gadget Kings has been a trusted pillar in our community. Our longevity is a testament to the trust and satisfaction of our customers. Over the years, we've built a reputation for excellence and forged strong relationships with our clients.
### *Beyond Phones: Ausmec RWC and Mechanics Mobile*
In addition to our phone repair expertise, Gadget Kings is proud to partner with Ausmec RWC and Mechanics Mobile. With over 18 years of experience, they specialize in the repair of German-made vehicles, including BMW, Mercedes-Benz, Volkswagen, and Audi. If you're in need of mobile service or repair for your cherished vehicle, you can trust the experts at Ausmec.
### *A World of Solutions at Device Expert*
For any alterations needed for your mobile devices, look no further than Device Expert in West Perth. Whether it's slipping or non-opening aluminium vertical sliding double hung windows, our experts have the solution.
### *Leolec: Masters of Electrical Repairs*
When it comes to electrical repairs, Leolec stands head and shoulders above the rest. Our accredited master electricians provide top-notch service for residential, commercial, and industrial needs in Petrie.
### *Innovation with VoIP: Forging Ahead with Forgacs Engineering*
Discover the full potential of your business with a VoIP phone system. Beyond cost savings, it can revolutionize your communications, just as it did for Forgacs Engineering.
### *Smart Fix: Your Go-To for Android and iPhone Repairs*
For Android and iPhone repairs, Smart Fix has got you covered. Our highly-rated team is dedicated to providing swift solutions. We offer competitive prices compared to others in the area, ensuring you get the best value.
### *AC Repairs: Your Comfort, Our Priority*
When it comes to AC repairs, we know you have options. Our staff at [Company Name] is here to ensure you get the service you deserve. If your current air conditioner requires Freon, we'll guide you through the process of replacement.
### *Sunshine Coast Repairs: Communication is Key*
Remember, when it comes to Sunshine Coast iPhone or iPod Touch repairs, communication is key. Our team may need to reset your disc drive, so don't hesitate to share your concerns.
In the world of phone repairs, Gadget Kings is not just a service; it's an experience. Trust us to restore your devices to their full glory, and discover why we're the reigning kings of phone repairs.